SATURDAY JULY 17
BLUE MOUNTAIN SUMMIT LOOP
Blue Mountain Summit loop is NYC transit accessible leaving from Peekskill Station for 6.9 miles with 557 ft of elevation gain. This hike's difficulty is moderate and will take 6.5 hours from start to finish with a thirty minute lunch break.
Sign up
NYC transit accessible
Length: 6.9 mi (including walk from train station)
Elevation Gain: 557 ft
Route Type: Loop
Difficulty: Moderate
Dogs allowed on leash
ADDITIONAL INFORMATION
Tucked amongst dense forest and situated on Munsee Lenape & Wappinger Land this loop of Blue Mountain features rock croppings, views, brooks, wetlands, and ruins. The entire time on this quiet hike you will hear Peekskill Brewery calling your name!
Suggested donation to Outdoors Empowered Network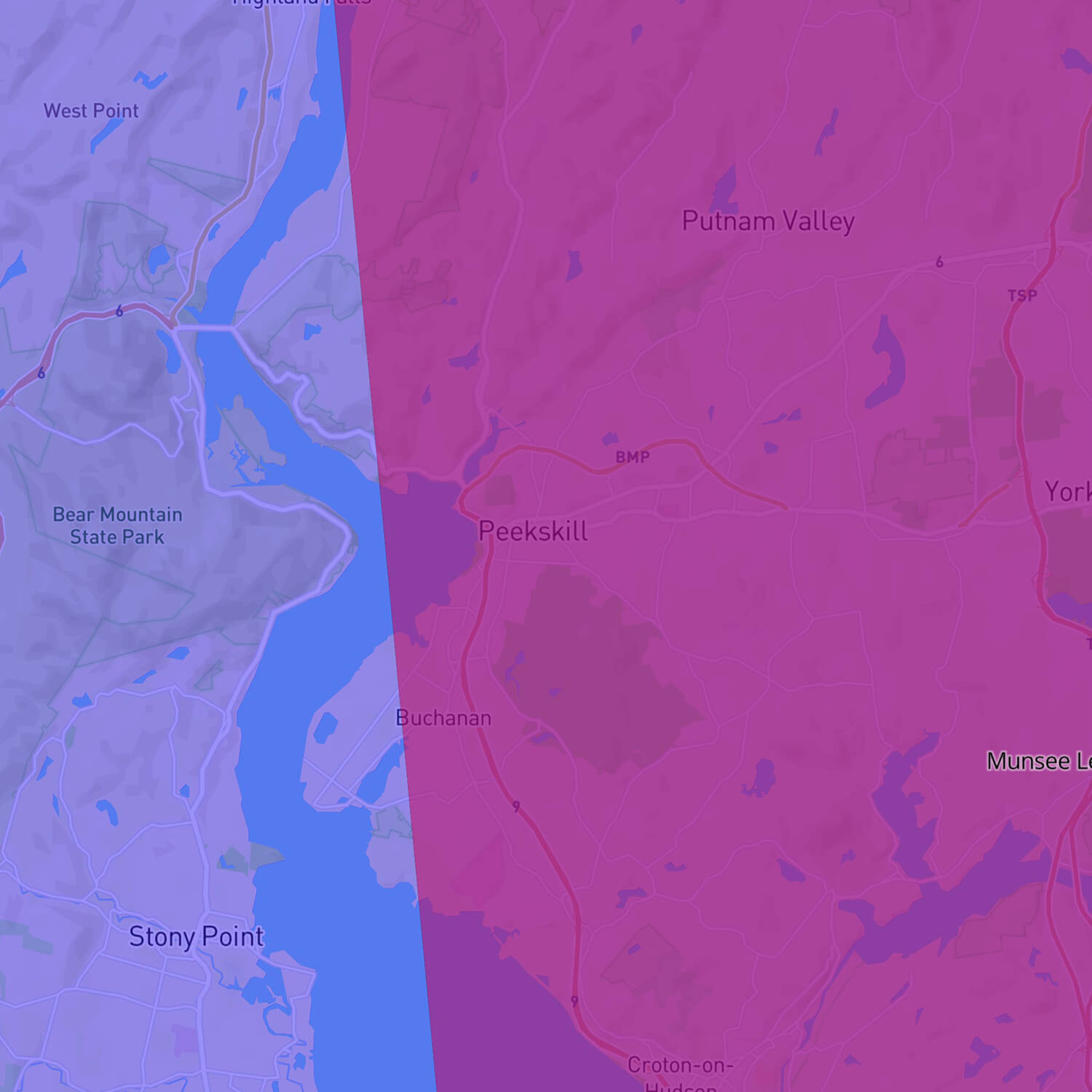 test