SATURDAY SEPTEMBER 11
SOUTH BEACON SUMMIT
South Beacon Summit out & back is NYC transit accessible leaving from Beacon Station for 3.7 miles with 1.377 ft of elevation gain. This hike's difficulty is moderate and will take 5 hours from start to finish with a thirty minute lunch break.
Sign Up
NYC transit accessible
Length: 3.7 mi
Elevation Gain: 1,377 ft
Route Type: Out & Back
Difficulty: Moderate
Dogs allowed on leash
ADDITIONAL INFORMATION
Found on Munsee Lenape, Mohican & Wappinger Land, South Beacon Summit is the most popular route to ascend Mt. Beacon, but don't let that fool you. This is not a quick and easy up and down. The 360° views at the top however, make you forget about any struggle you may have had during the initial ascent!
Suggested donation to Honor the Earth.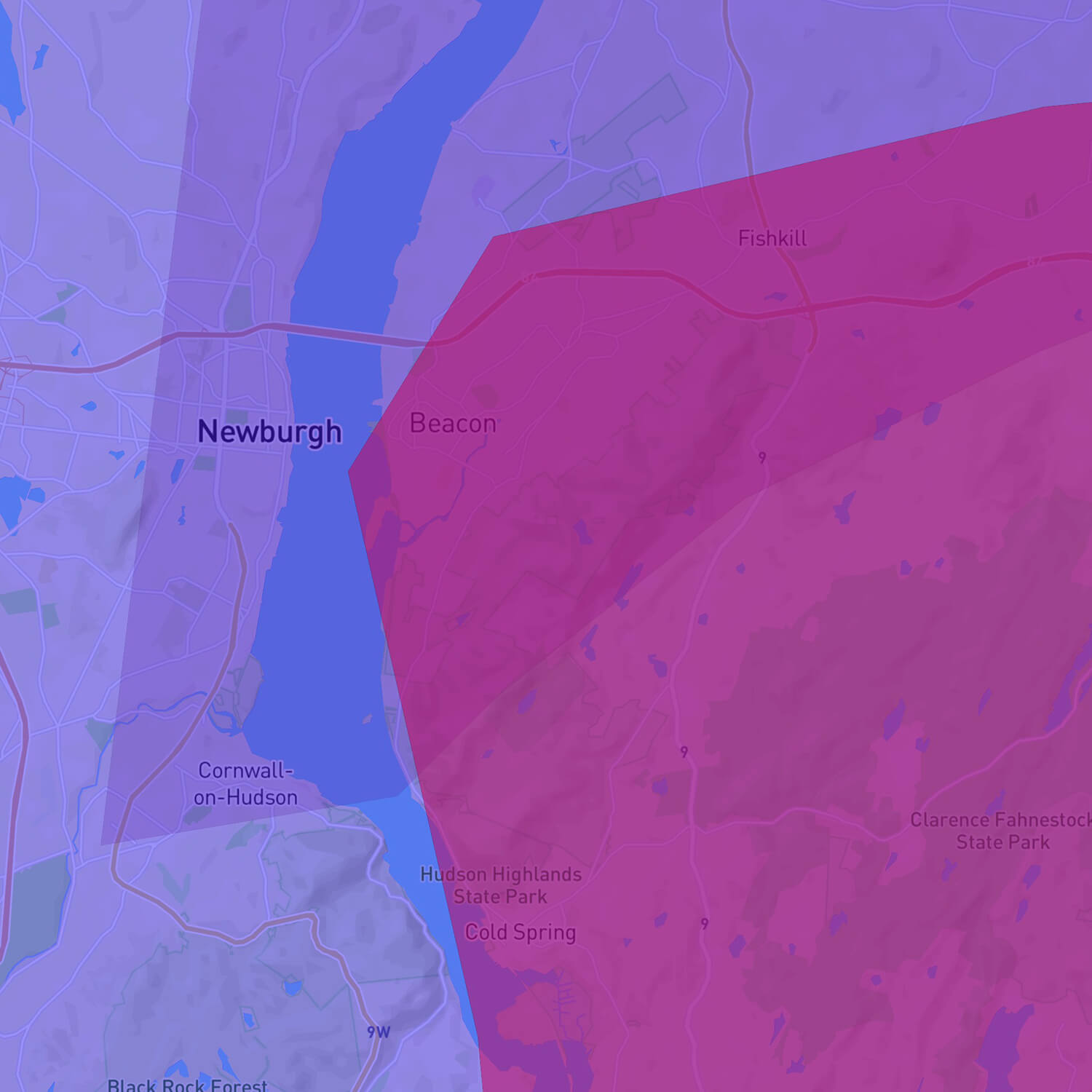 test