SUNDAY SEPTEMBER 12
SLIDE MOUNTAIN LOOP
Slide Mountain loop is 6.2 miles with 1,794 ft of elevation gain. This hike's difficulty is hard and will take 7 hours from start to finish with a thirty minute lunch break.
Sign Up
Length: 6.2 mi
Elevation Gain: 1,794 ft
Route Type: Loop
Difficulty: Hard
Dogs allowed on leash
ADDITIONAL INFORMATION
To reach the highest peak in the Catskills, located on Haudenosaunee & Munsee Lenape Land, we will cross the Neversink River. This name comes from an Algonquian phrase meaning "mad river". Indeed, the river is sometimes a brook, other times a stream or a river, and sometimes a raging 6 foot torrent. But never fear, in the summer its mostly dry!
Suggested donation to Honor the Earth.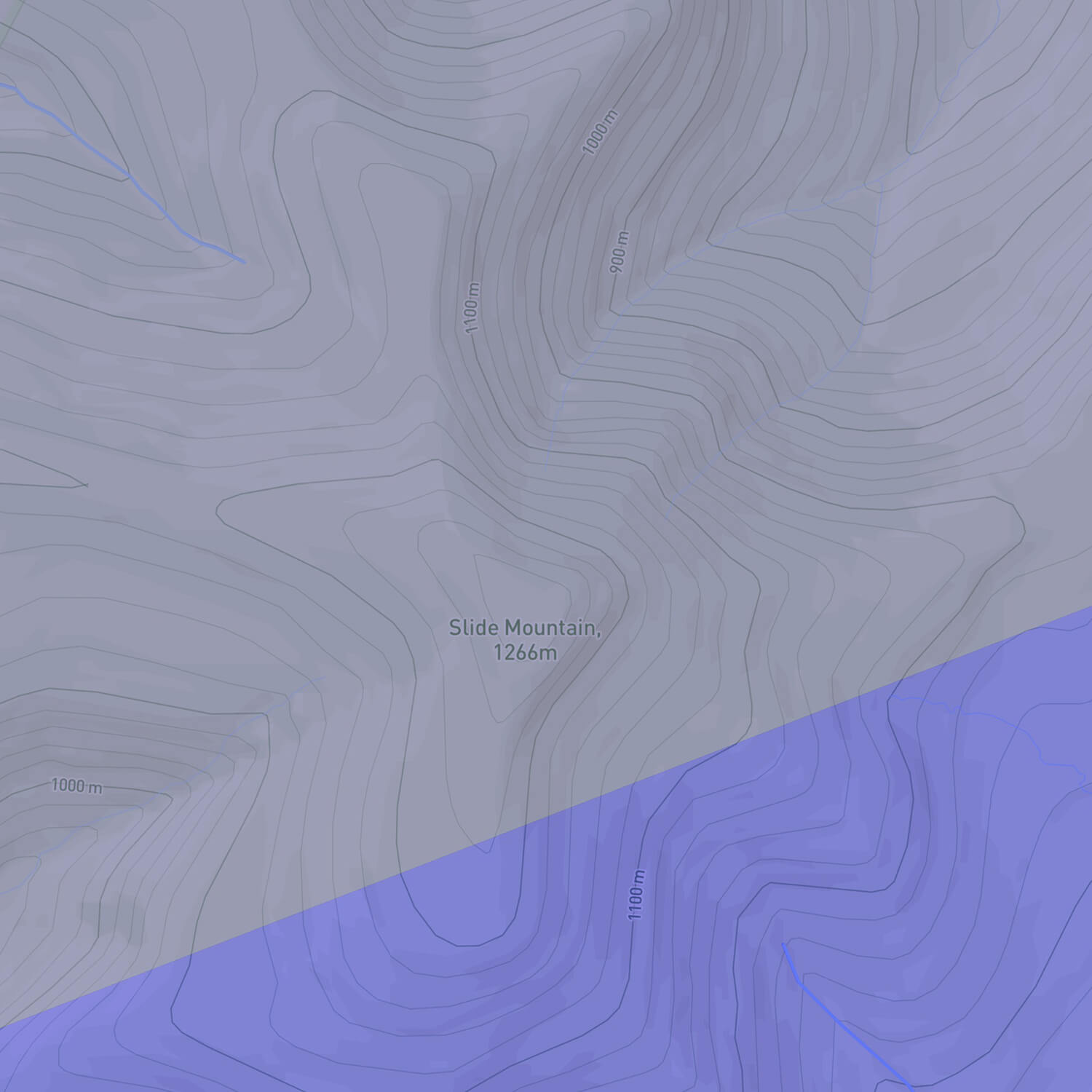 test