SATURDAY SEPTEMBER 26
MOUNT TREMBER TRAIL
Mount Tremper out & back is 5.8 miles with 2,027 ft of elevation gain. This hike's difficulty is hard and will take 8 hours from start to finish with a thirty minute lunch break.
Sign up
Length: 5.9 mi
Elevation Gain: 2,027 ft
Route Type: Out & Back
Difficulty: Hard
Dogs allowed on leash
ADDITIONAL INFORMATION
Located on Haudenosaunee & Munsee Lenape Land, this trail follows an old jeep road to the Mount Tremper fire tower. While 2,000 ft of elevation gain over 6 miles doesn't seem like much for the Catskills, remember it's an Out & Back, so that's 2,000 ft over 3 miles. This is going to be a fun climb to the top!
Suggested donation to NYNJ Trail Conference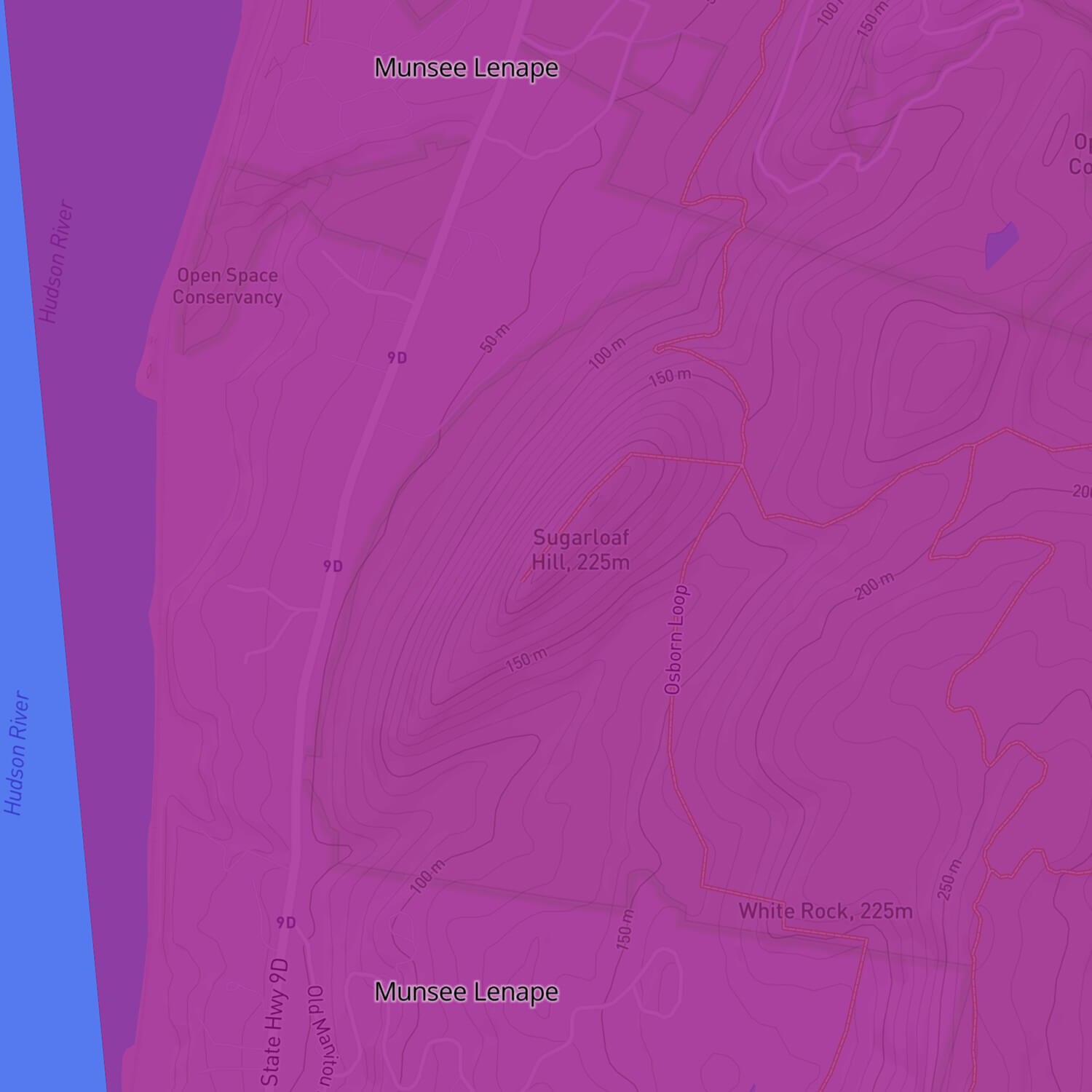 test