SUNDAY AUGUST 01
WHITE SHORE AND LONG PATH LOOP
White Shore and Long Path loop is 4.1 miles with 767 ft of elevation gain. This hike's difficulty is hard and will take 5 hours from start to finish with a thirty minute lunch break.
Sign Up
Length: 4.1 mi
Elevation Gain: 767 ft
Route Type: Loop
Difficulty: Hard
Dogs NOT allowed
ADDITIONAL INFORMATION
The White Shore and Long Path Loop Trail, located on Munsee Lenape Land, can sometimes get a bit rugged. It's full of switchbacks and rocky trail, but the most difficult part of the hike is a section called the Giant Stairs. This hike will definitely be a challenge but the views (and bragging rights) will make it worth it!
Suggested donation to Indigenous Environmental Network.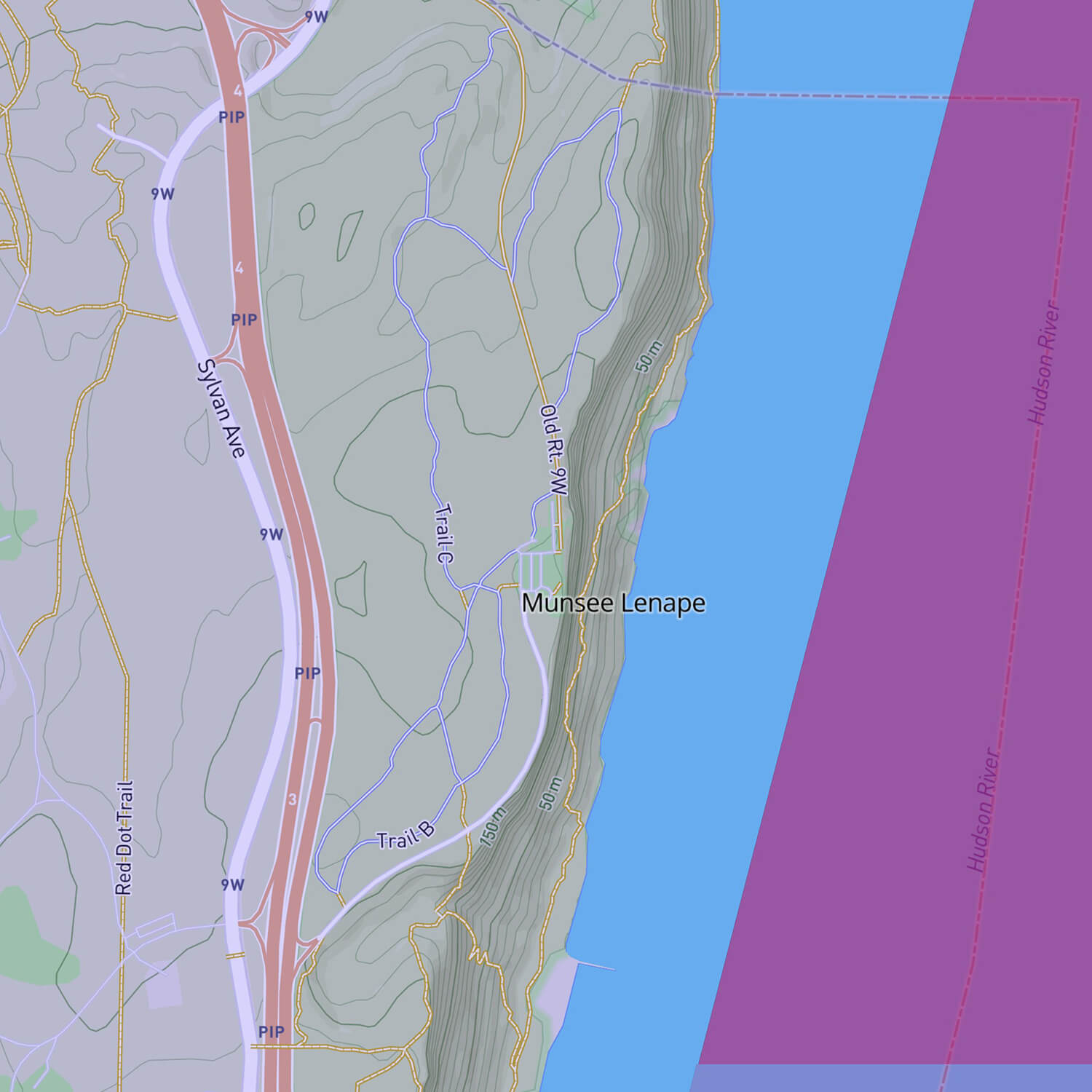 test