SUNDAY JUNE 20
HUNTER MOUNTAIN FIRE TOWER
Hunter Mountain Fire Tower out & back is 4.7 miles with 2,240 ft of elevation gain. This hike's difficulty is hard and will take 7 hours from start to finish with a thirty minute lunch break.
Sign Up
Length: 4.7 mi
Elevation Gain: 2,240 ft
Route Type: Out & Back
Difficulty: Hard
Dogs allowed on leash (not recommended)
ADDITIONAL INFORMATION
Found on Munsee Lenape, Mohican & Haudenosaunee Land, the Becker Hollow Trail is the shortest route up Hunter Mountain, but it is also the most difficult; climbing 2,000 feet in just 2 miles! The fire tower at the summit is the motivation for the climb, plus you can officially say you are part of the 3,500 club!
Suggested Donation to Seeding Sovereignty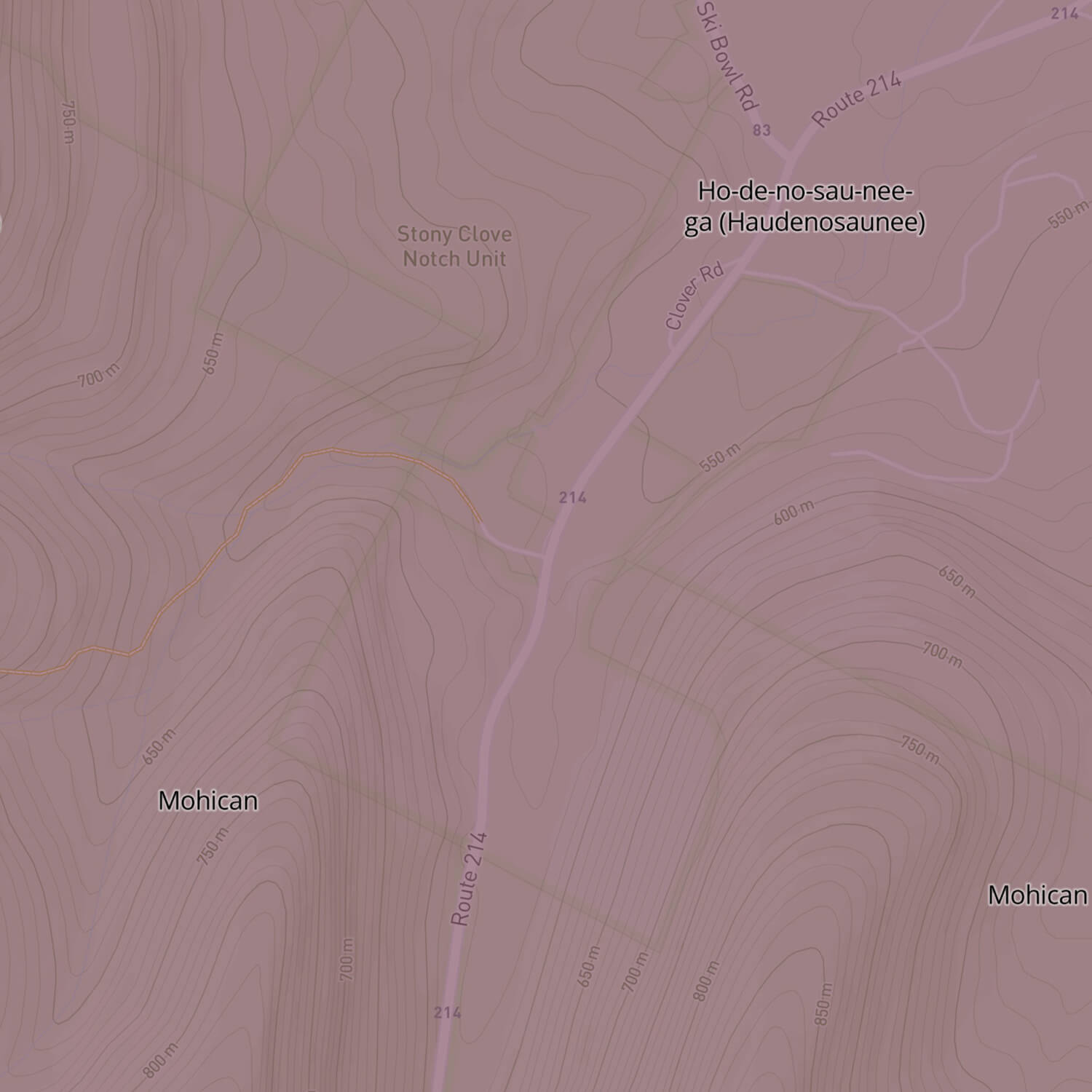 test