Sunday June 18
Book Swap
Join your Brooklyn community on Sunday, June 18th at 11:00 am with a book to share and swap. Is it a favorite book about the outdoors, something you enjoyed reading on a recent trip, or a collection of poems that have helped you find yourself? After a land acknowledgment and Hikerkind introduction, we'll take a moment to learn more about you and the book you brought. From 11:45 am to 12:30 pm, meet fellow readers, sip on brunch bevs, and find your new favorite book. By 12:30 pm, you'll have an extensive new reading list and a chance to try on that Hikerkind gear you've been eyeing.
Sign Up
State: New York
Location: Hikerkind HQ
Elevation: Studio 307A
Time: 11:00 am est
Transit: Closest Subway L
Door Code: 01818
Additional Information
This month our spotlight organization is Color Outside, who help women of color create unapologetic, JOY-filled lives through outdoor adventure. You have the option to donate to Color Outside when registering to attend this event.
Hikerkind HQ is located on Munsee Lenape and Canarsie Land.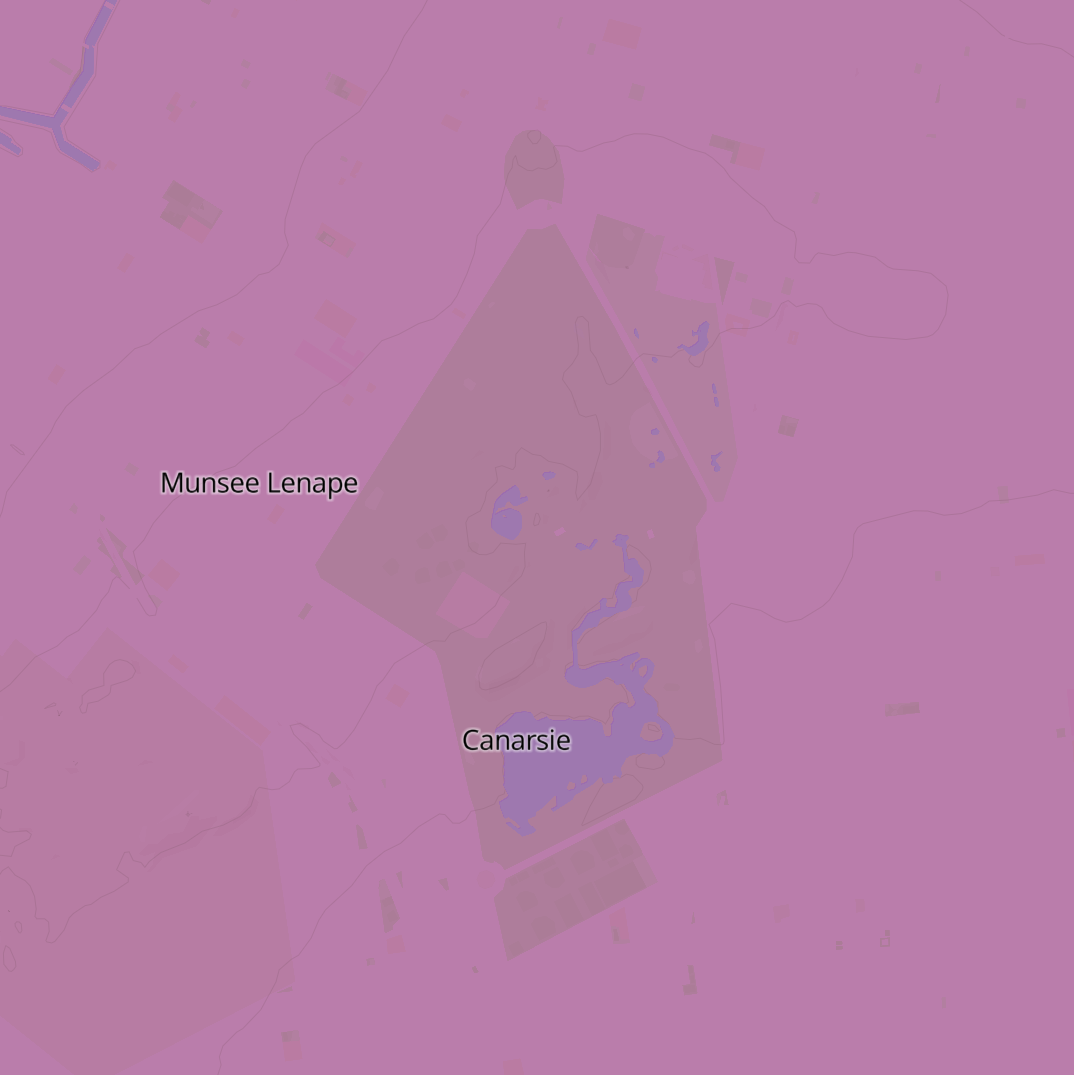 test