Friday May 12
Outlandish Pop-up
Outlandish, Brooklyn's first hiking store, and Hikerkind, a women's outdoor brand, are ready to celebrate their natural partnership with a launch party! On Friday, May 12, join us for Happy Hiker Hour at Outlandish in Crown Heights, Brooklyn. Along with food and drinks, you can shop Hikerkind's collection, discover fellow New York outdoor brands, and meet a new hiking partner for the season!
Sign Up
Additional Information
Our friends at Outlandish want to help people reconnect to the outdoors, and, hopefully, feel more whole and connected to something larger than themselves in the process.
Outlandish is located on Canarsie and Munsee Lenape lands.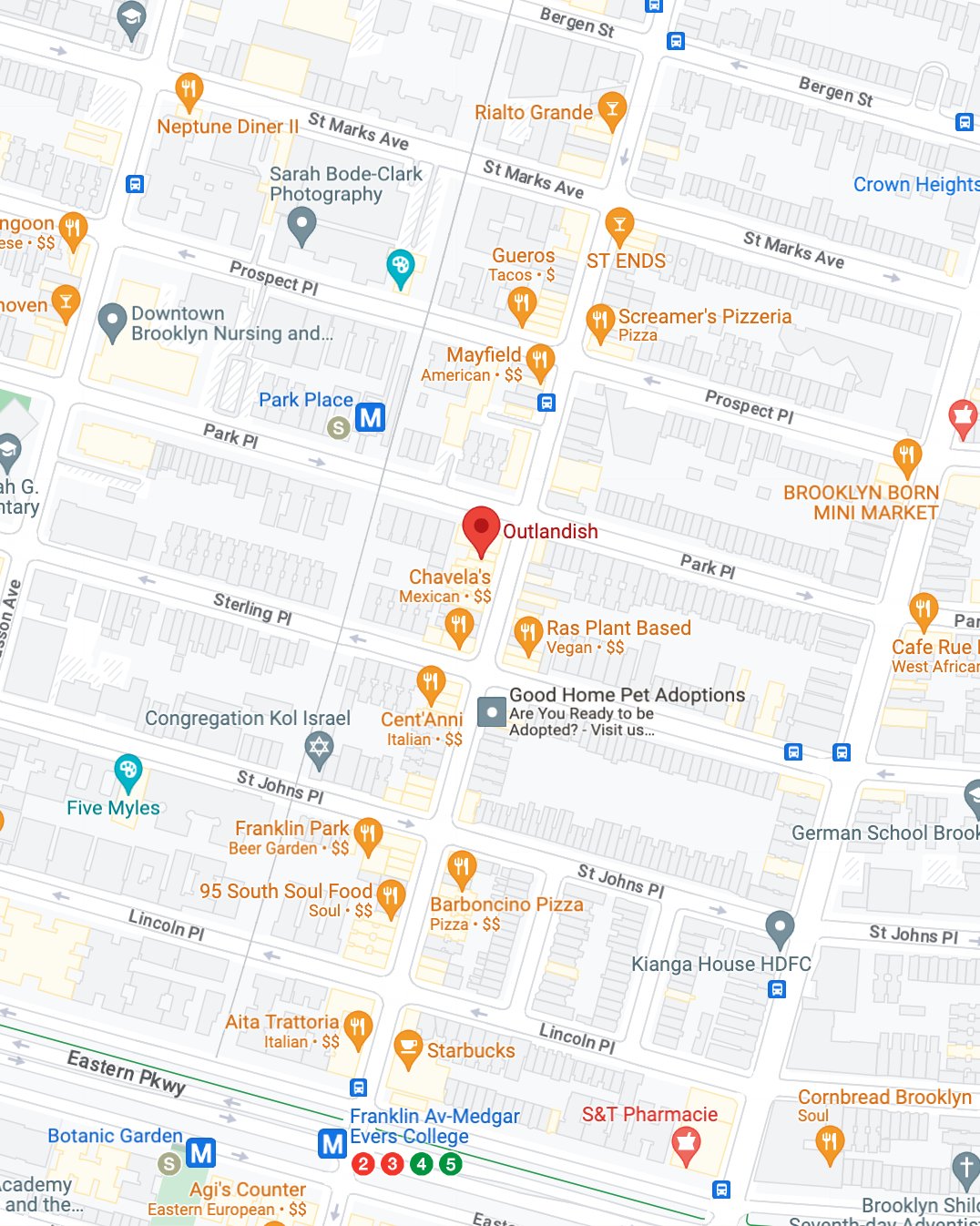 test
Saturday May 13
Prospect Park Hike
In true Hikerkind fashion, we will keep the party going with a scenic Prospect Park hike and after-party at Outlandish on Saturday, May 13. Meet us in the morning at the Prospect Park West & 5th Street entrance at the foot of the Litchfield Villa. We'll step into Prospect Park for a light 5 mile loop, peep spring foliage, and gain new vantage points of Brooklyn. We'll end our hike at Outlandish for food, music, and drinks on their back patio. Be sure to sign up below for the full details and schedule.
Sign Up
State: New York
Location: Prospect Part West + 5th Street Entrance
Time: 11:00 AM est
Transit: Closest Subways F, G
Length: 5.5 miles
Route Type: Point to point
Difficulty: Easy
Elevation Gain: 312 ft
Dogs allowed on leash
Additional Information
This month our spotlight organization is New York-New Jersey Trail Conference, who build, maintain, and protect public trails. You have the option to donate to the NY-NJ Trail Conference when registering.

Prospect Park is located on Canarsie and Munsee Lenape lands.
Sunday May 14
Hikerkind Brunch
Let's make a toast to a successful launch weekend and partnership between Hikerkind and Outlandish! If you aren't able to make the launch party, hike, or after-party, now's your chance to meet your new—and old—friends from the Hikerkind community with brunch bevs at Outlandish. Bring your mom if she's in town for an afternoon of sipping and shopping!
Sign Up
Additional Information
Hikerkind's founders will be at Outlandish all day long to take you through the fit, features and details of their latest collection. Intentionally made for outdoor exploration, all Hikerkind apparel and accessories consider what will make you feel most confident and prepared on trail.
Outlandish is located on Canarsie and Munsee Lenape lands.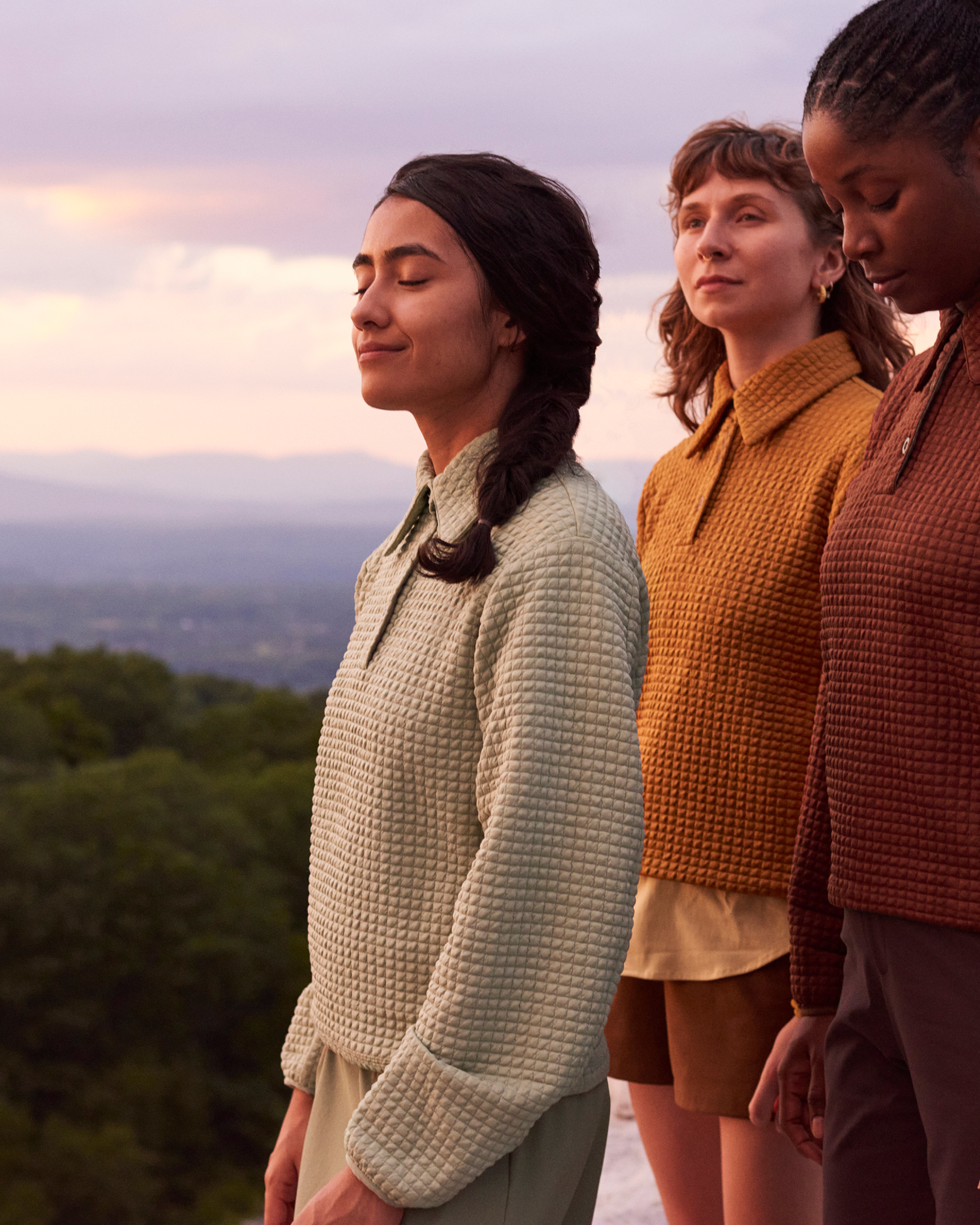 test