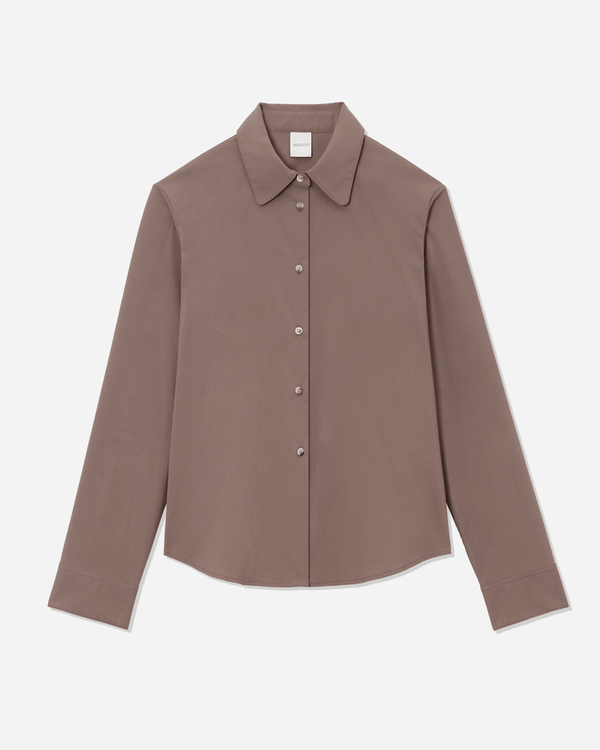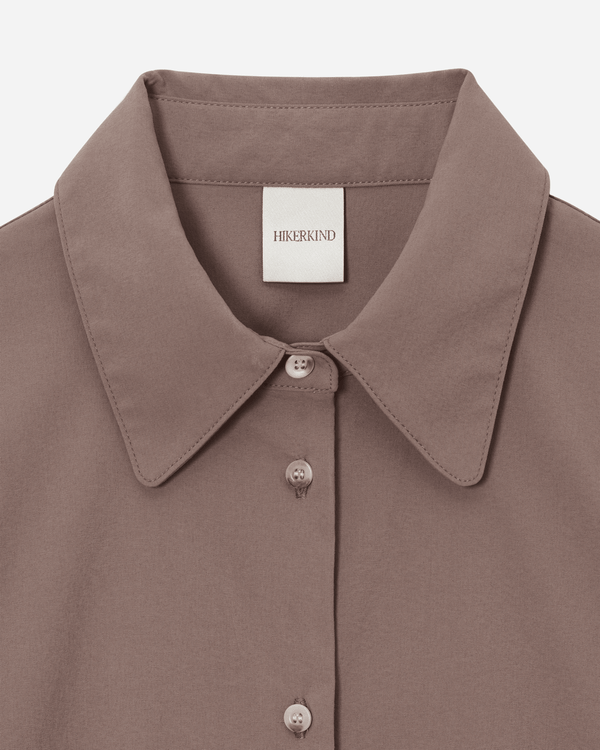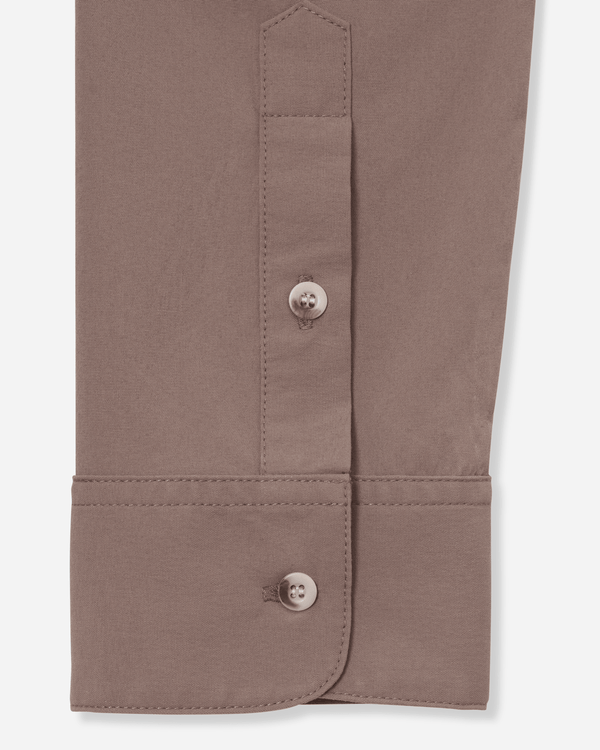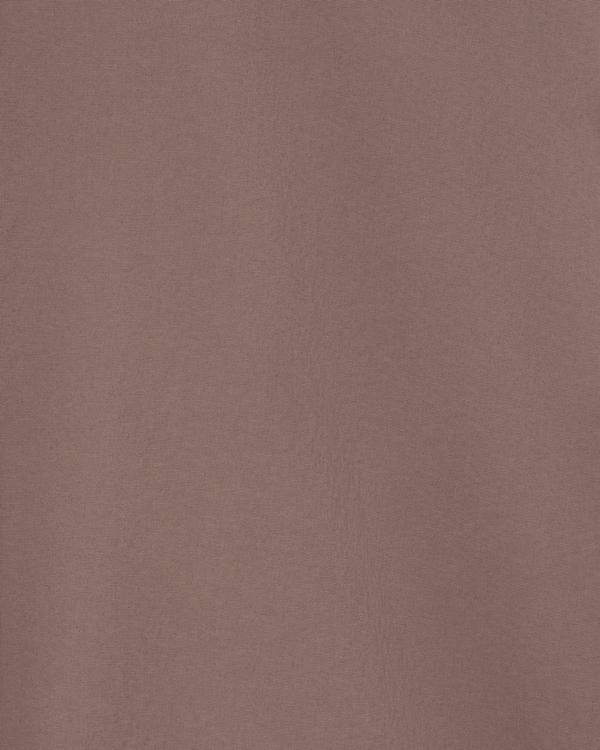 A lightweight long-sleeve hiking shirt intended to be worn as a layer of protection from the elements.
This technical version of a classic button-down has 50+ SPF and an  antimicrobial treatment that will have you reaching for it even on days when it's less let's take a hike and more let's go to lunch. 
Made in NYC from recycled materials.
Customer Reviews
08/15/2023
Arianna K.

United States
Wanted to love it but can't recommend
Unfortunately shirt didn't hold it for her first 10 days backpacking trip Besides that sleeves are too long (I rolled them at least three times to feel comfy), but areas around pack straps and armpits are chafing and lost their texture, looks wearer so much that I can't wear it anymore, maybe just in my art studio. After first wash I noticed how low quality this shirt is actually is, long threads are shedding from the inside, where I saw there are no seams, fabric IS JUST folded…. Can't advise about this shirt, it's overpriced for this quality.
07/19/2023
Lauren H.

United States
Nothing short of amazing
High quality material, excellent fit, soft/ non scratchy. Absolutely love and plan to order in more colors. Love everything from this brand.
07/08/2023
Kat

United States
I wish I liked it more
I got the Steershead color in XS. I'm 5'4", 106 lbs. I really like the color, material, "uniform" style, and relaxed cut and fit of the body of the shirt. But I'm kind of bummed about the sleeves. The length of them is so long and reaches almost the end of my fingertips, and the width opening is very large. I guess they were meant to be rolled up, which I did, but since the material isn't that stretchy and there's so much of it, it just felt uncomfortable and restrictive. I wonder if wearing the sleeves this way will rip or stretch out the sleeves over time. For me, that's not really ideal for hiking. Or anything that requires bending the arms. Also, while I appreciate the quality, as well as the technical and aesthetic details of the shirt, a pocket seems like a detail that would've made sense for this shirt to have. Part of me wants to keep it for the reasons I initially mentioned, but I'm still trying to decide if I should and if the price is worth it.