Hike Club
Women-led day hikes and events in
New York, Southern California and Seattle.
Join the community to explore and connect.
November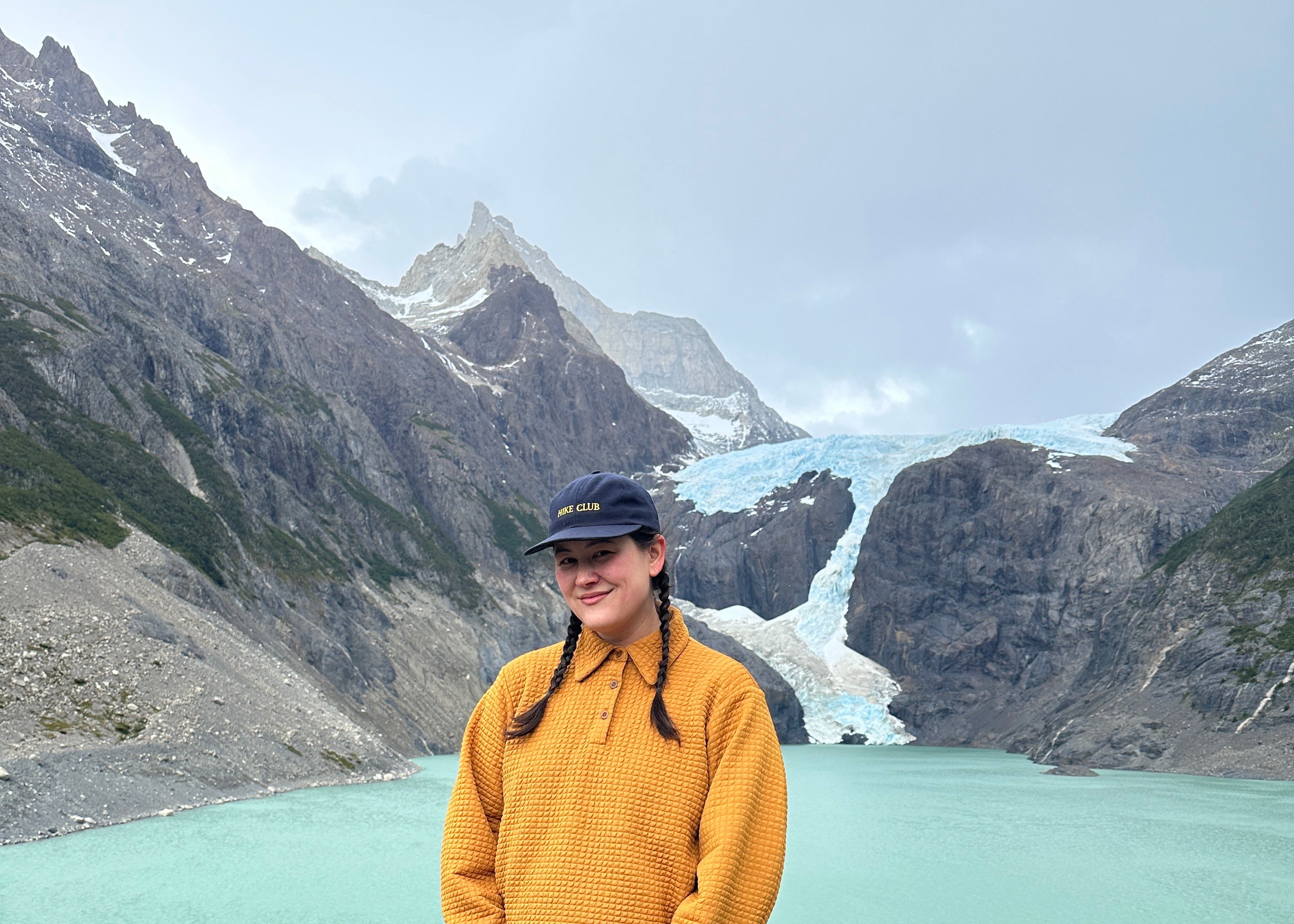 November 16 - New York
Meet thru-hiker, Kylie Yang, at Hikerkind HQ and leave prepared for colder temps on trail.
Learn more...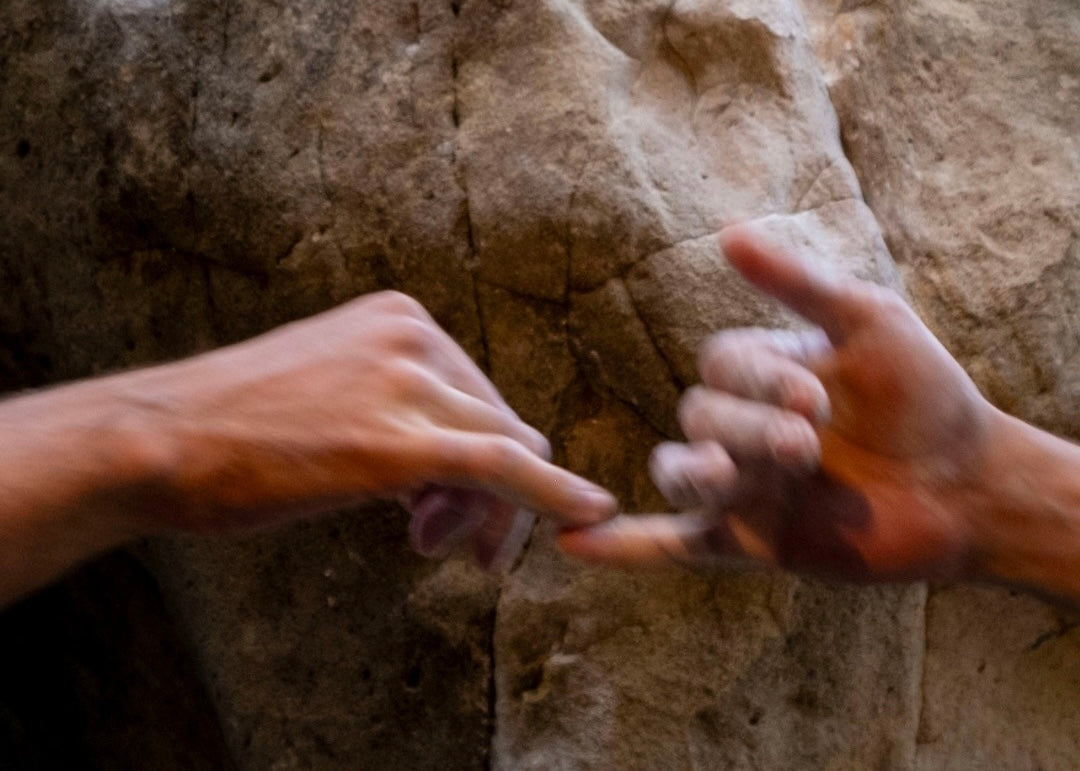 November 18 - California
Hike Moro Ridge and find modern connection between community + nature with Hikerkind, Snowpeak, and Danner at SEED People's Market.
Learn more...