Our scrunchies are made responsibly from upcycled Midlayer_01's Polartec® Power Air™ fabric scraps. 
Designed to secure your hair away from your face and off your neck when the trail gets a bit more challenging. Support our conscious ethos by prolonging the life of our fabric scraps.
Made in NYC from recycled Bluesign® certified fabric.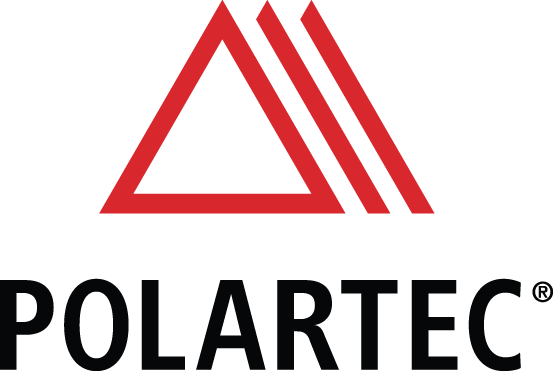 Polartec
Customer Reviews
Obsessed
This is my go-to hair tie. I was told it was the best and there was no lie. The fact that I've managed not to lose it is a testament to its greatness. I have pretty thick hair and it holds it up no problem, and I use it a ton! Plus you can't beat an upcycled moment. 10/10 recommend. And it's a great lil gift too :)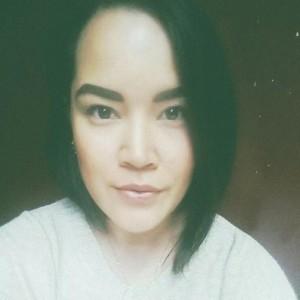 J
10/02/2021
Jen

United States
Upcycled >3
I love a good scrunchie moment, and this one is my new favorite! (I wear it everyday, it goes with everything) It's made out of scrap materials, it's so soft - giving my hair a much needed break from tight hair ties - even though it's soft it really holds your hair up and away through out the day.
08/09/2021
Lisa

United States
Had to get the scrunchies!
I love that you repurposed scraps from the midlayer and made scrunchies!! Anyone who says they don't love wearing scrunchies is in denial. The material is soft and the elastic is strong. Kept my hair up and kept me cool walking 8 miles all around the city on a very hot day!